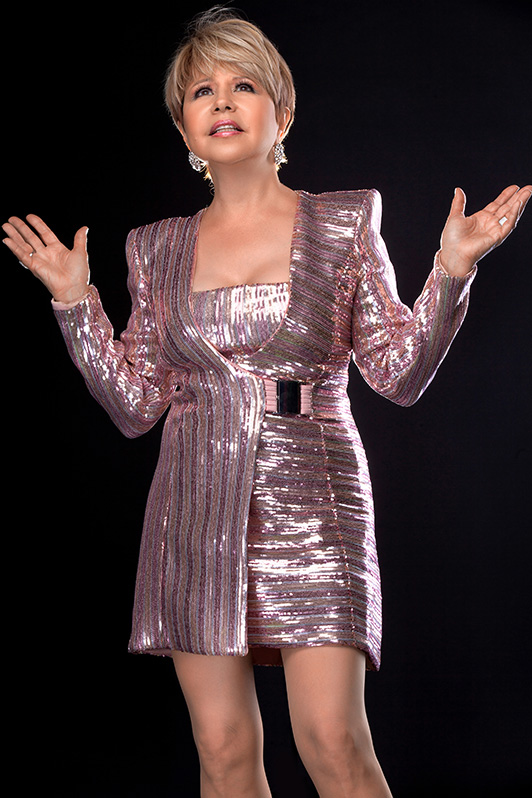 Pia Zadora – Professional Profile
in Show Business
Has there ever been a show business story like Pia Zadora's? Discovered by Burgess Meredith in an acting class when she was 6 years old, she began her stage career at the age of 7 in Midgie Purvis with the legendary Tallulah Bankhead, followed by a role as Tevye's (Zero Mostel's) youngest daughter in the original Broadway production of Fiddler on the Roof. This led to a series of roles that combined Pia's stage talents with her dancing skills. These included roles in Henry Sweet Henry, choreographed by the legendary Michael Bennet; Applause, choreographed by Ron Field where she had the top dance role as the leader of the gypsies; Dames at Sea, where she replaced Bernadette Peters as Ruby Keeler; and as Lola in Damn Yankees, once again showcasing her dancing skills.
While on the road she met Meshulam Riklis, the man who was to become her first husband and the father of her first two children. With Riklis's guidance, Pia returned to the big screen in the early 1980s in a film he produced, Butterfly. That same year Pia starred in the film "The Lonely Lady" which led to her first major setback. Despite winning a Golden Globe for the best new star of the year, her performances on screen were universally panned. As a result, her acting career soon hit a dead end; and her appearances on screen made her the butt of jokes from nightclub comics to Johnny Carson.
Many performers would have given up. Pia simply decided to switch careers, and she began singing and recording. This led to a Grammy nomination and touring with Frank Sinatra and Don Rickles as Frank's opening act. She even went on the Tonight Show where her self-deprecating humor and incredible singing voice and won over Johnny Carson.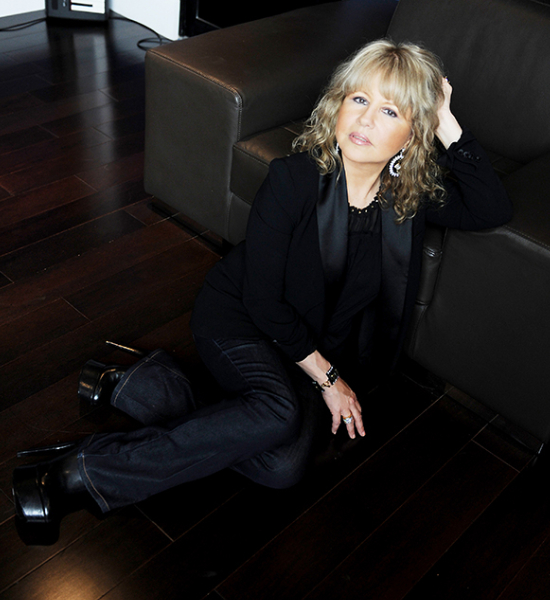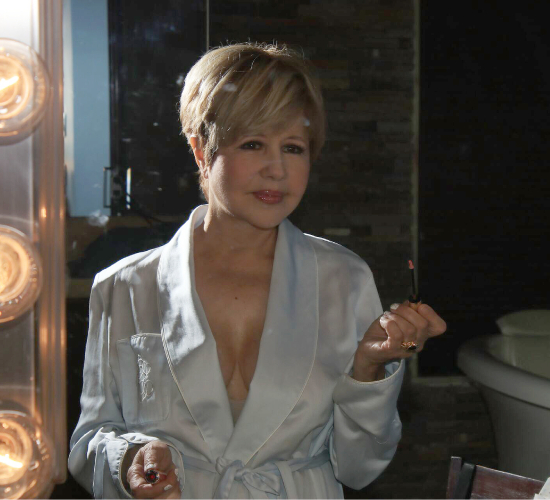 By 1995, Pia had landed a role back on Broadway in Crazy for You. Her stage career was on the rise again, and her singing was getting international praise…but upon learning that her third child had special needs, Pia decided to stay home to raise him and help him cope with his learning disabilities.
11 years ago, Pia remarried for the third time, and, safe in a happy marriage and with her son now in high school, Pia decided to return to the stage with a new act. The odds were against her after a decade-long hiatus from show business…but Pia has always beaten the odds. Her new act was an immediate success, and in 2013, Pia opened her own cabaret room, named Pia's Place, in the legendary Piero's Restaurant in Las Vegas.
In the years since opening her cabaret, she has dealt with the tragic death of her second husband, a heart valve operation (Pia jokes she is the first actress to leave a show business hospital with the same breasts she came in with); an arrest that made national headlines, and a near-fatal golf cart accident; yet somehow she has weathered it all and for the past 4 years has one of the most successful nightclub acts in Las Vegas.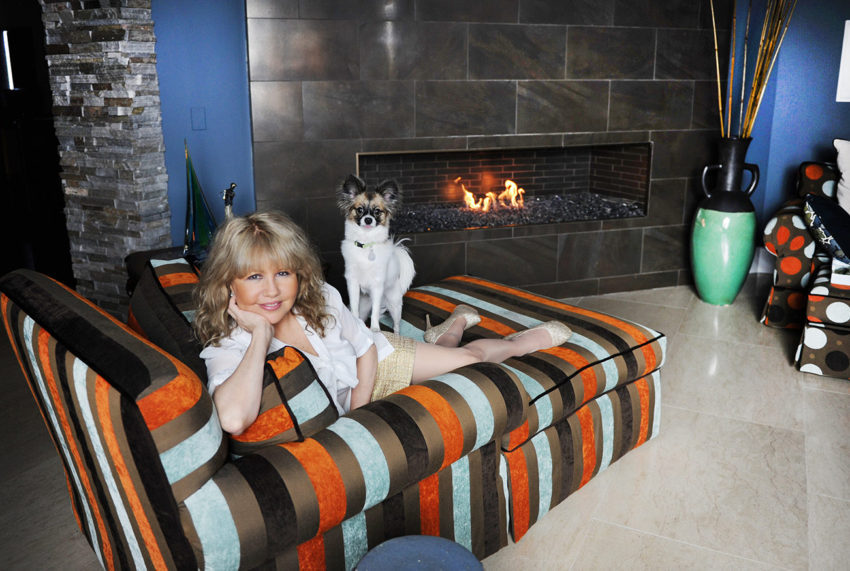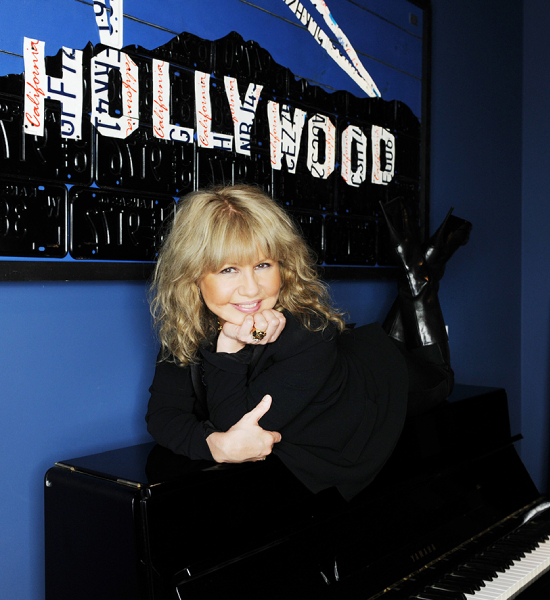 2017 may be Pia's busiest year yet. In addition to her nightclub act, she has a new CD coming out, being released in the US on Big Deal Records distributed by Sony/Red and Europe, featuring songs described as being in a "modern Julie London seductive nightclub-style"; and in addition, she is going on a major club tour this summer following the re-release of the Classic, "The Lonely Lady".
Pia Zadora - hers is a story of triumph and tragedy and triumph again, and come back after comeback by a performer sophisticated and strong; part stay at home mom and a part show business trouper, a tiny 5'2" singer/dancer with the powerhouse voice.